Giovanni Testori Onlus was founded in 1998 on the initiative of Giuseppe Frangi. In addition to its own Board of Directors and the advice of the Scientific Committee, it can count on important collaborators such as: Giovanni Agosti, Giovanni Frangi, Andrée Ruth Shammah, Luca Doninelli and Sandro Lombardi.
PURPOSES: 
The Association was established to protect and enhance the Testori Fund notified by the Superintendency.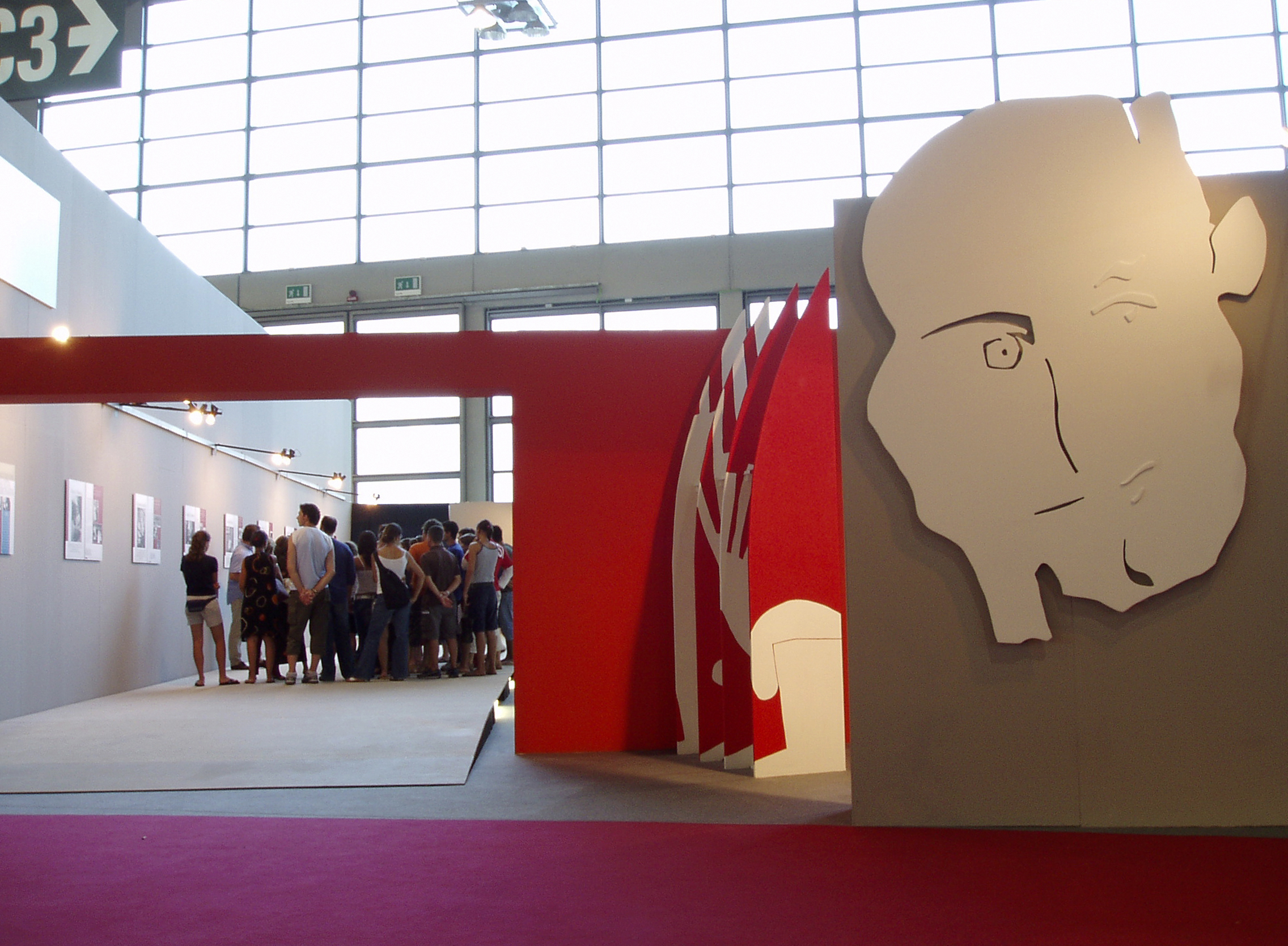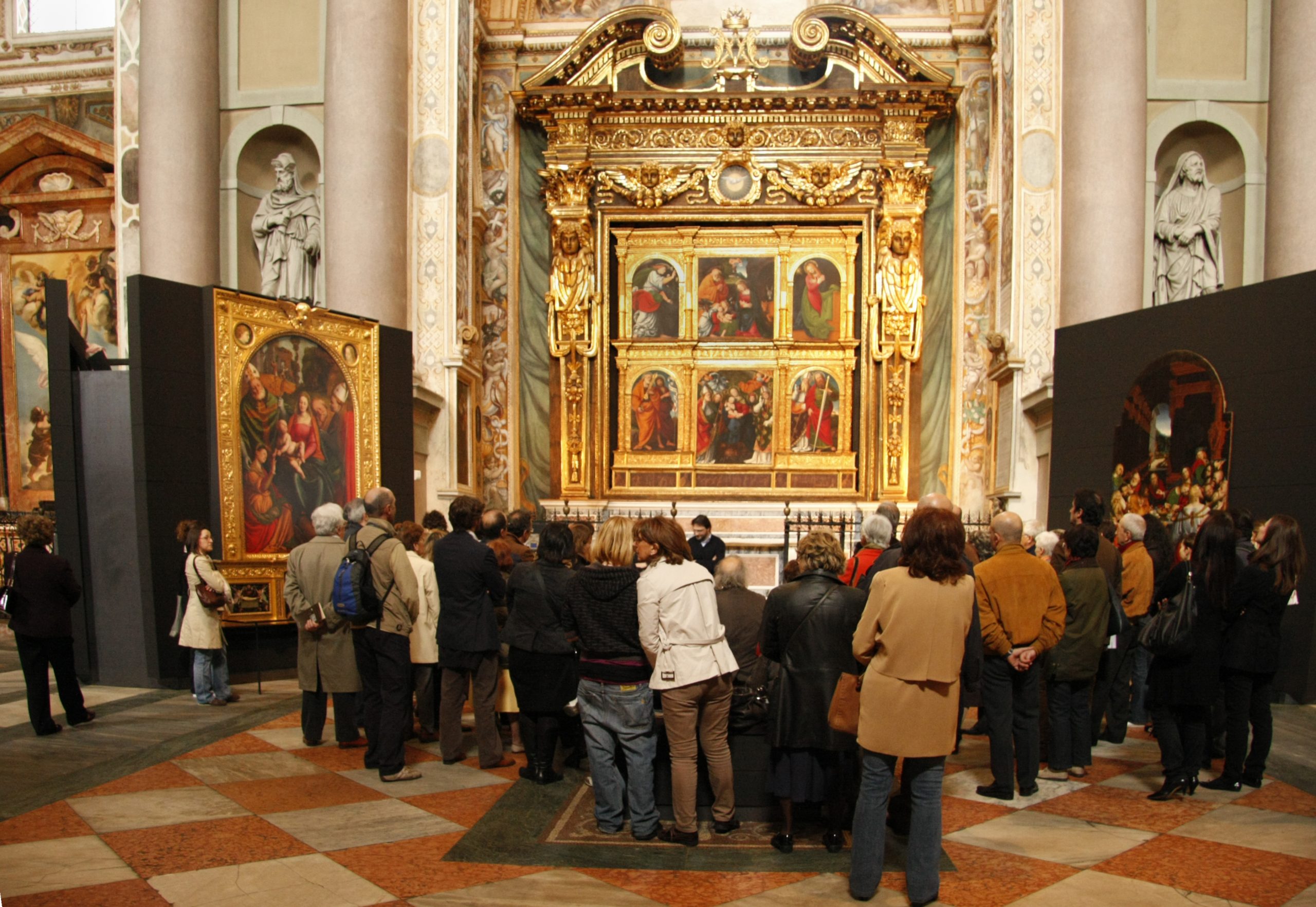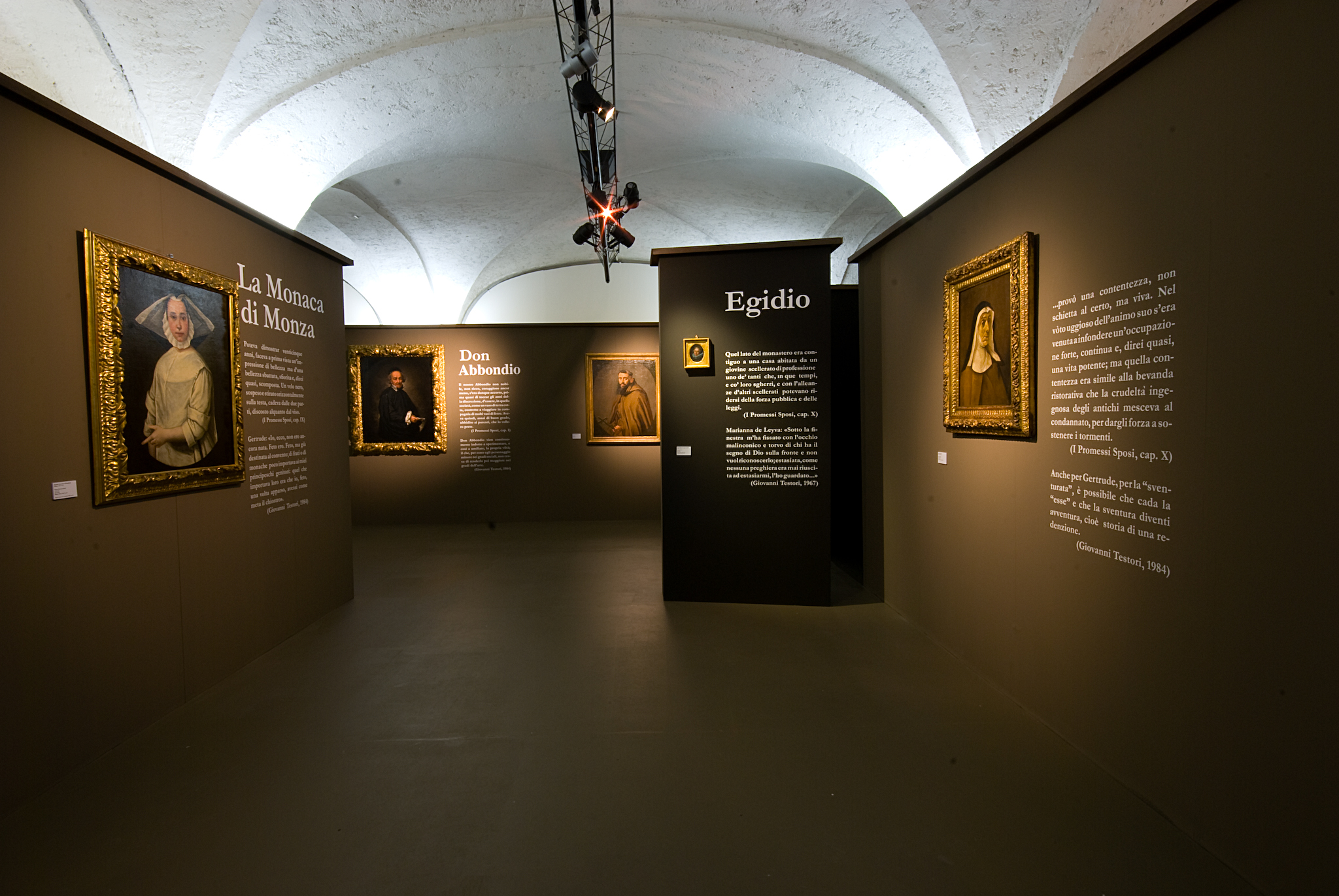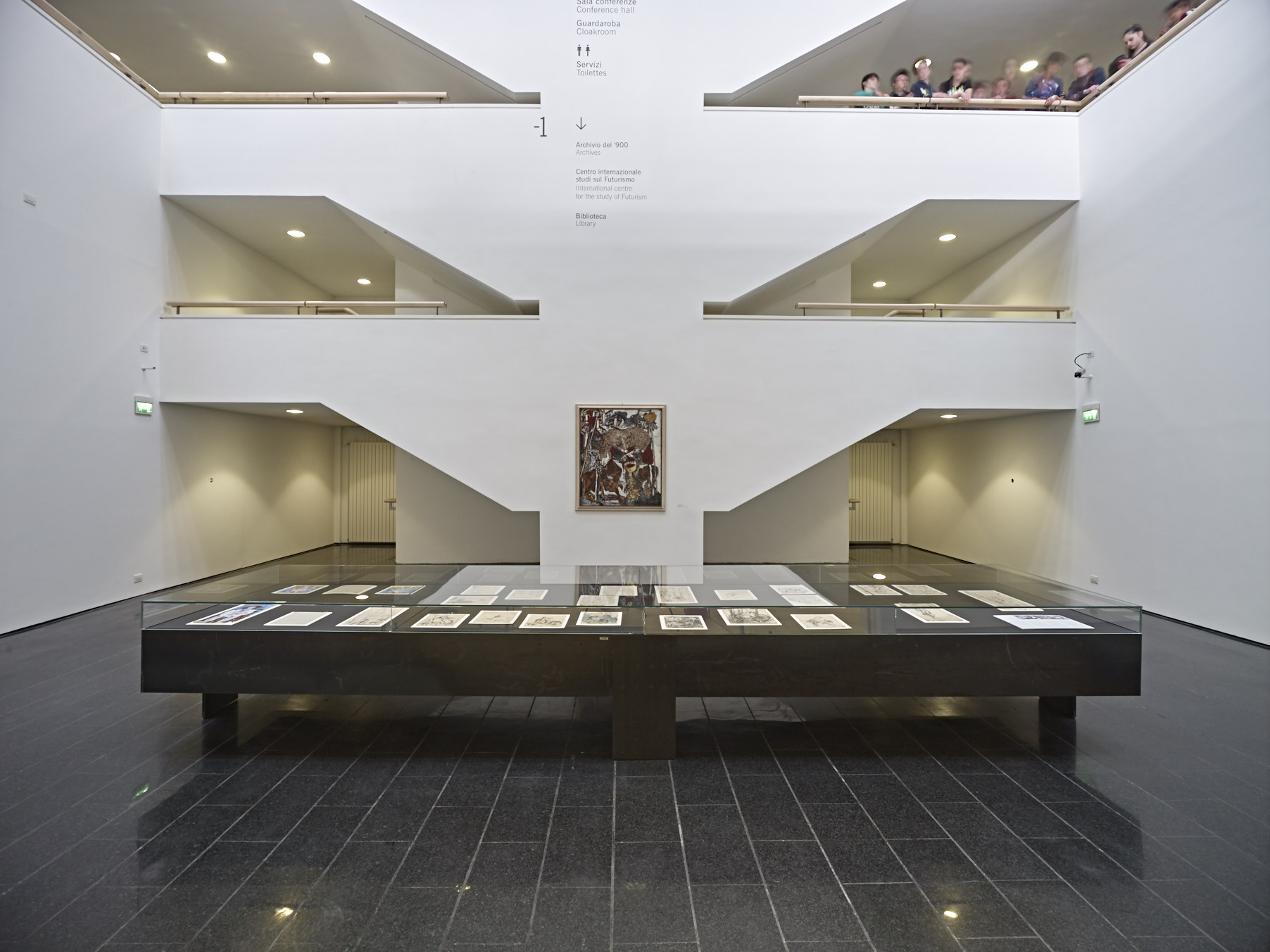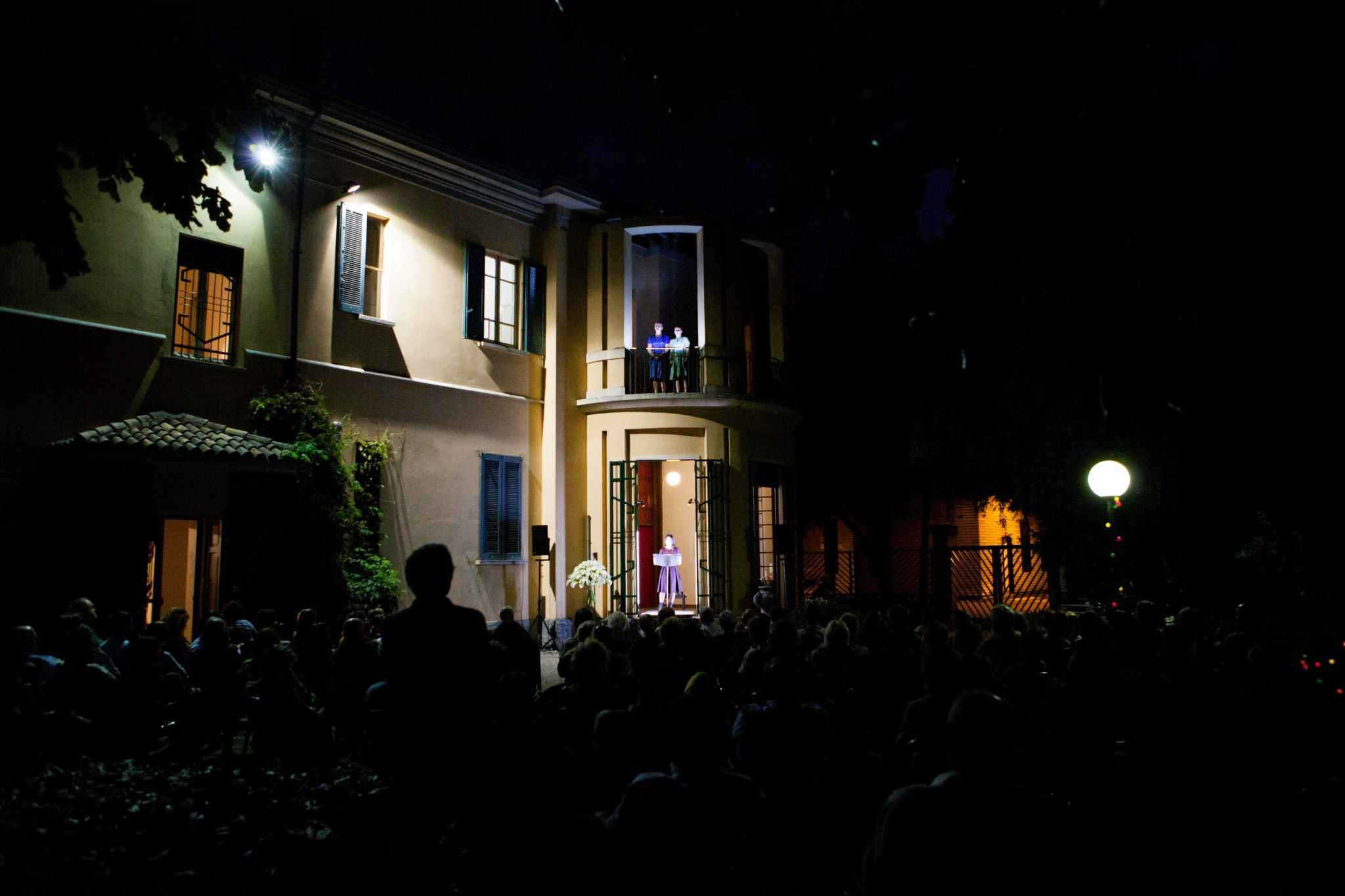 ACTIVITIES:  
The Association is engaged on a daily basis in: 
 
Organising events, exhibitions and conferences.

 

Making accessible Testorian writings that are not readily available and documentary and bibliographical materials.

 

Updating the website. Helping university students, PhD students and scholars.

Regularly inform their contacts of news from the Testorian world through the newsletter.

Moderating discussions on thematic blogs.

 
Support the Giovanni Testori Association to enable scholars and enthusiasts to continue their research work. 
Thank you for your support!